About Mike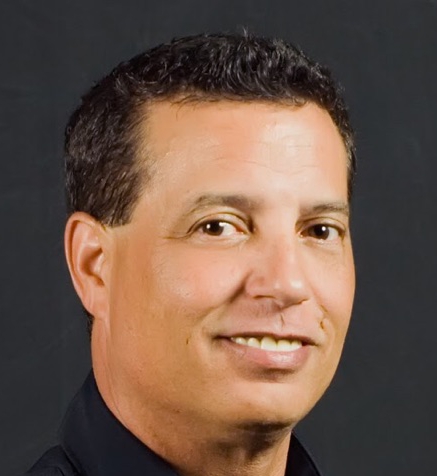 Mike Urraro is a Licensed Realtor in the State of Florida.
Mike is a highly motivated individual with over 23 years of law enforcement experience in the immediate area. His law enforcement career allowed him to learn the area in great detail. He is dedicated and committed in providing the best service possible and to fulfill your real estate needs. Mike's core values of integrity, honesty and loyalty sets him apart from others with his impeccable work ethic.
Mike has an Associate's Degree in Criminal Justice, Bachelor's Degree in Public Administration and a Master's Degree in Public Administration.
Additionally, Mike stays very involved in the community. He is a member of several organizations to include coaching Pop Warner football and serves as a mentor to the youth in our community.
Mike looks forward to meeting you, and helping to ultimately accomplish your dreams and goals!