About Michael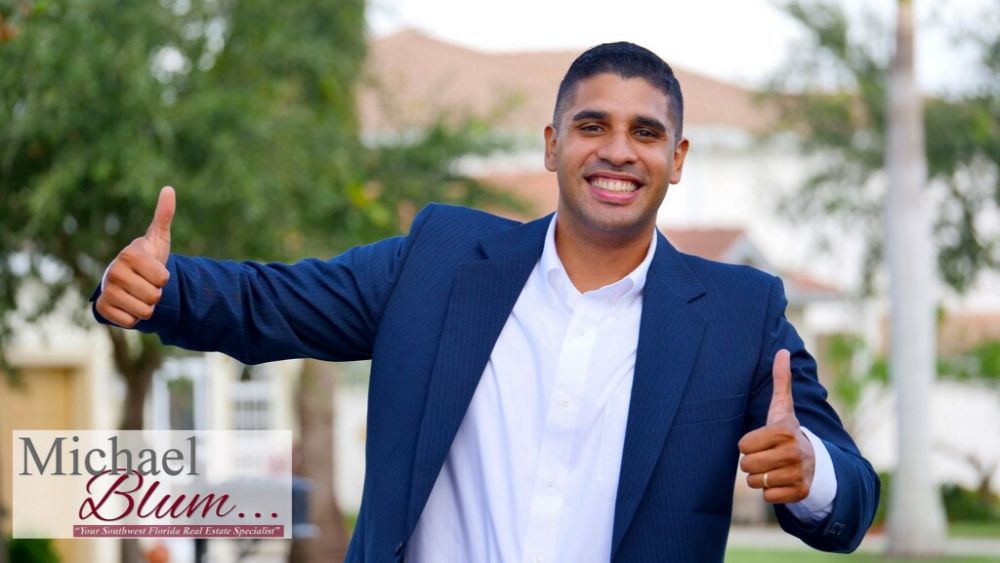 Michael is a Christian, Husband of twelve years and Father of three young children ages 3, 5 & 7. As a Cape Coral resident he participates heavily in the Community and works diligently towards giving back whenever possible. He is a Den Leader for the Cub Scouts of America, a member of Cape Christian Fellowship and actively participates in working hand-in-hand with Military Veterans at The Costa House Charitable Housing Foundation.
As a graduate of The Milton Hershey School, in Hershey, PA, Michael was brought up understanding the value of integrity and good character. It is with this understanding that he shows his clients true care in all areas of the Real Estate process. Whether it is buying, selling or investing, Michael will work tirelessly towards over promising, over delivering and making sure client goals are met.
Contact me directly anytime:
Cell: 239-747-3759
michael.a.blumjr@gmail.com
Instagram: MichaelBlumRealEstate
Facebook: Michael A. Blum Jr.